December 4th SUN. Start 18:00
Guest Musicians : Daniel Baeder (Drums) / Keiji Matsui (Bass) / Haruo Kubota (Guitars) / Azusa Yamada (Vibraphone)
Opening Act : Toshi & Ashley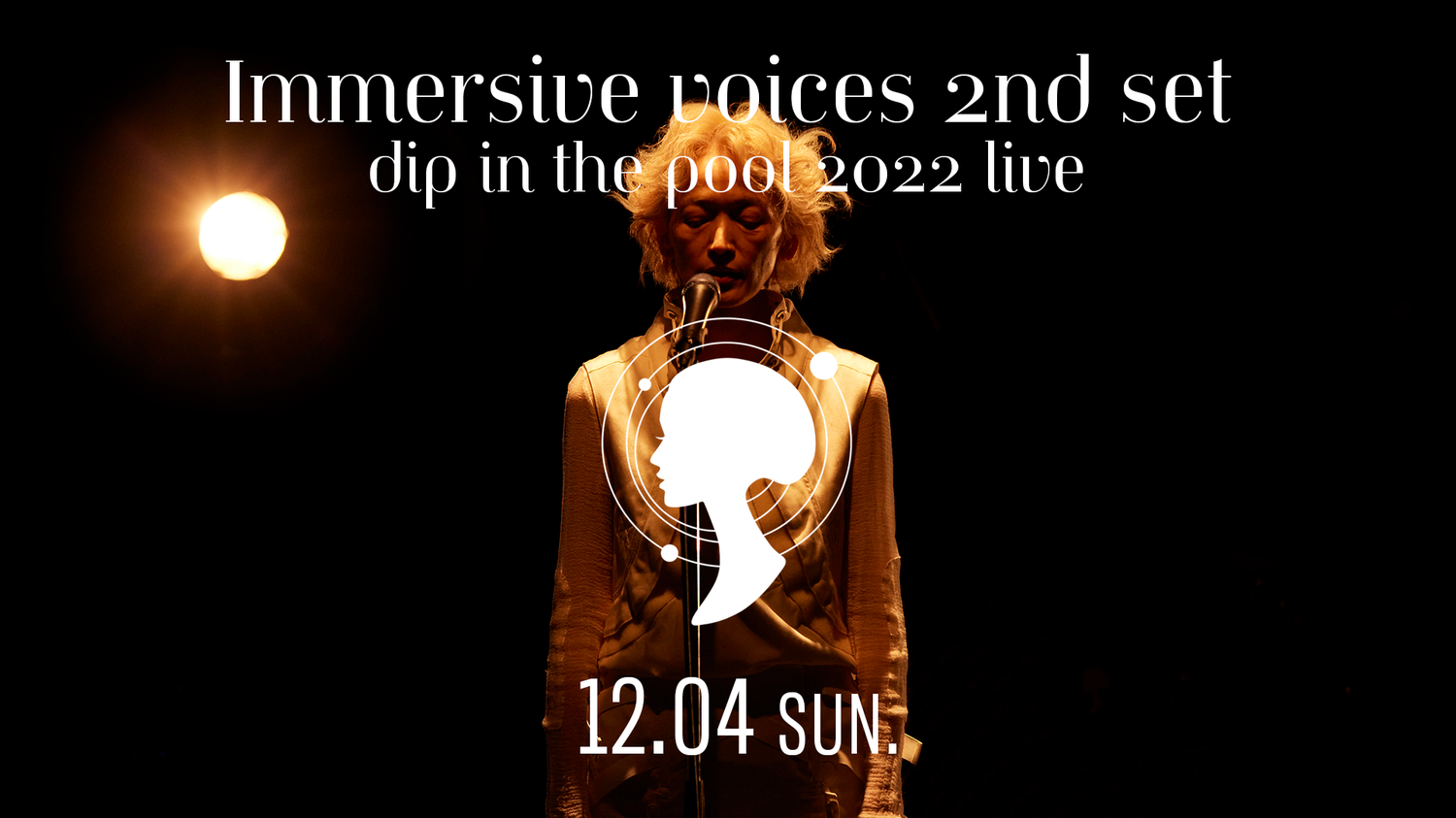 Ticket and SerialKeys included in this product
---
シリアルキー
12.04 IV 2nd set Online Viewing Serial Key
1pcs
Online Viewing Serial Key: This gives access to the real-time live streaming of the show as well as on-demand viewing. The on-demand viewing will be available until December 31th.
* Please note that the on-demand content will exclude some copyright sensitive materials from the live show.
* Serial Key can be obtained at "My Page".
---
Price 3000JPYincluded TAX
Login
Sales period:Oct. 22, 2022, midnight~Dec. 31, 2022, 10 p.m.